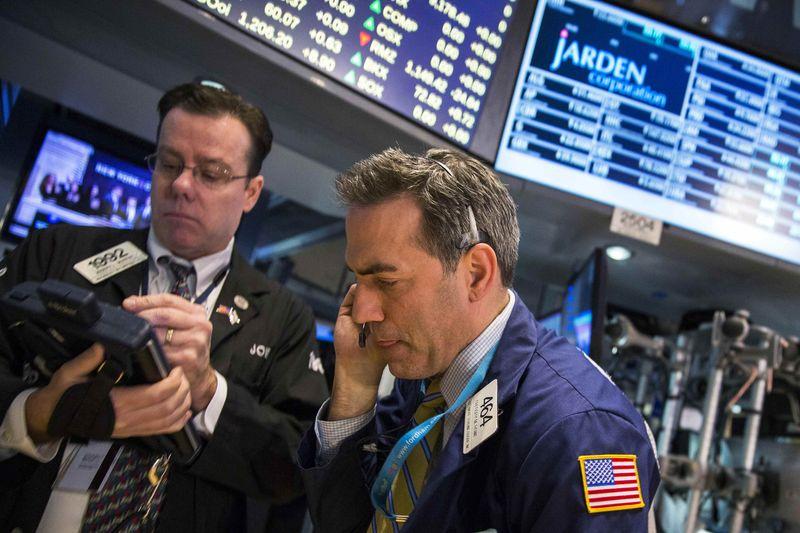 U.S. stocks were little changed in early afternoon trading on Friday as mixed economic data was offset by some upbeat corporate earnings.
Opinion:
The FED capped February with more solid control. Only morons believe in Wall Street any longer. When the FED no longer needs to hide reality behind the Disneyland effect and the ECB and other world banks are also safely in control of everyone's money, lives and careers, don't be surprised if Mickey Mouse morphs into the Hobbit's Smaug the real creature hidden in the FED's books.
The FED is the Lonely Mountain were Smaug covets it power and riches.