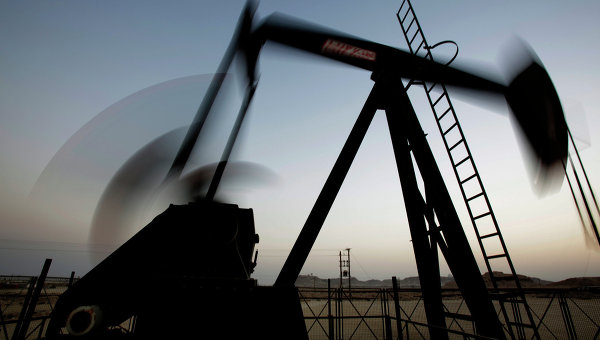 The largest oilfield services company Schlumberger will reduce 9 thousand employees - approximately 7% of its staff.The reason for unpopular decisions was the drop in oil prices and significant budget cuts drilling among clients Schlumberger - oil companies.
Views:
Matt 
Schlumberger employs approximately 126,000 people representing more than 140 nationalities working in more than 85 countries. The article does not specify whether any of these were American jobs. It is misleading and deliberately so. Another oil industry fluff piece.
danny schwertner 
Just another shining example of why people in todays economy should always be looking for a job. Im not saying you are going on interviews and aggresively looking but one should always be expanding their network for unexpected changes. Corporations have proven time and time again that loyalty will not be rewarded. As soon as shares may slump they begin sending out pink slips.