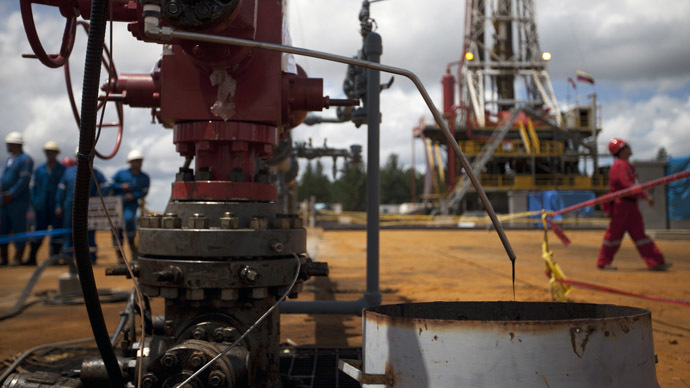 Venezuela, one of the largest oil producing countries in the OPEC, preparing for long-term low prices. President Nicolas Maduro said that the oil price will not return to $100 per barrel. According to Moody's, the price of oil will rise to $80  to 2016.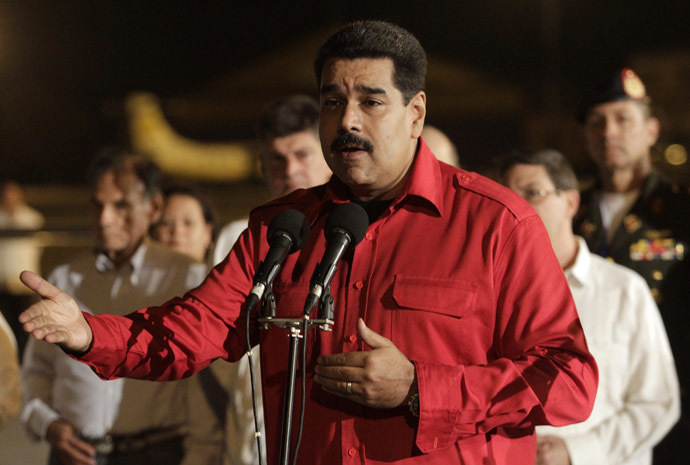 Views:
sarah
A great way to earn money nowadays is by doing gold trading. Google Gold Trading Academy to learn a strategy that really works. They have the most accurate method to use in order to become successful in trading the gold market
Jim in ZOG Amerika 
The price of oil should not matter. Venezuela is sitting on top of all that heavy crude and should be converting that energy into industrialization and massive public works projects. To depend on $100 oil just reveals an economy that cannot produce for itself but, must trade oil for commodities. Make a deal with China: oil and Venezuelan products for a Chinese refinery!