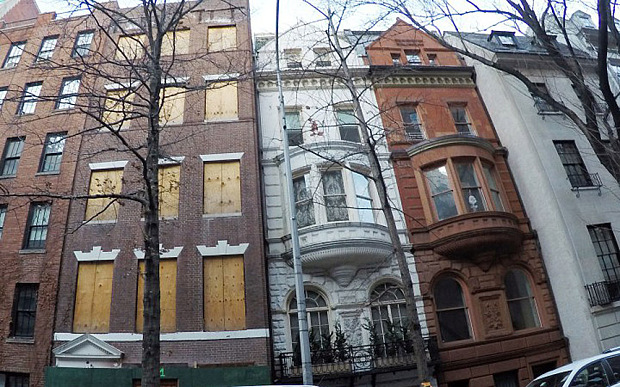 Russian billionaire Roman Abramovich buys part of one of the city blocks to build one of the largest mansions in New York.
His plans on buying a home in Renaissance style with views of Central Park on Fifth Avenue in last year were foiled when the owner refused to sell it for $ 75 million.
Views:
talgrat
How can he get a city block to build his house in New York, but NYCFC can't get a stadium built?
lovestosew
Property investments have nothing to do with his ego. New York real estate is a good place to park some cash. His buying these property introduces that money into the US economy.
Helena
He can buy, or attempt to buy, all the housing he wants in the US, but the one thing he will never have, is respectability in the US. His ilk have never gained a foothold here, & never will...