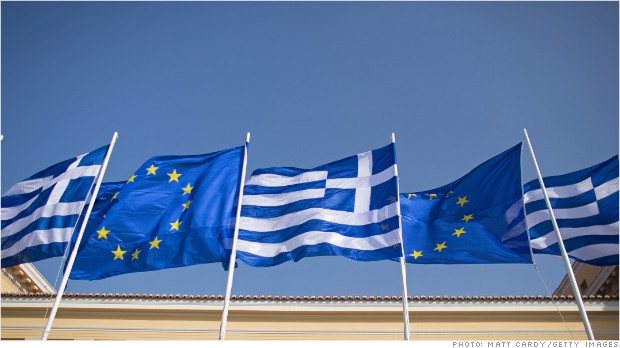 Europe intends to extend financial aid to Greece until the end of February.   
Greek stocks and bonds fell earlier after the government reported on the reforms agreed with the EU and IMF.
Views:
Alexis Tsipras says; We behaved badly and want your participation to allow our continued bad behavior??
And it's not only Greece!
Accuteknj23 hours ago
How could Greece be bankrupt and not smaller third World Country in Latin America?  How about them Central American Countries, are they better off financially than an European nation?   Wow!! who would have thought of this..?