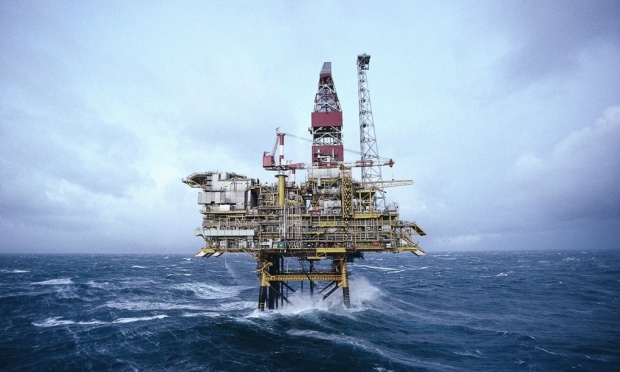 The  Royal Dutch Shell Plc announced the decommissioning of the Brent oil field in the North sea, which is one of the largest in the UK and gave the name of the reference brand of oil.
The project will cost several billion dollars over the next 10 years. It can be followed by the closing of other large fields in the North sea on the backdrop of the collapse of oil prices.
Views:
Eccentrix
It is an excellent article. As platforms around the world come to the end of their producing lives, the structures will need to be decommissioned.
If the UK sector gains useful experience of this kind of work, they could be in a position to utilise their expertise globally.
I have seen platforms become centres for aquatic life so provided the structures are thoroughly cleaned, there are some good uses that decommissioned platforms could be put to.
EnviroCapitalist
So it's either bring ashore and cut up, or turn the structures into artificial reefs somewhere.
I read once a proposal to electrochemically disintegrate the structures - and generate electricity in the process.
Can't see much use for re-use. Perhaps some of the support platforms will be used for offshore wind park support, or mounting wind park sub stations.