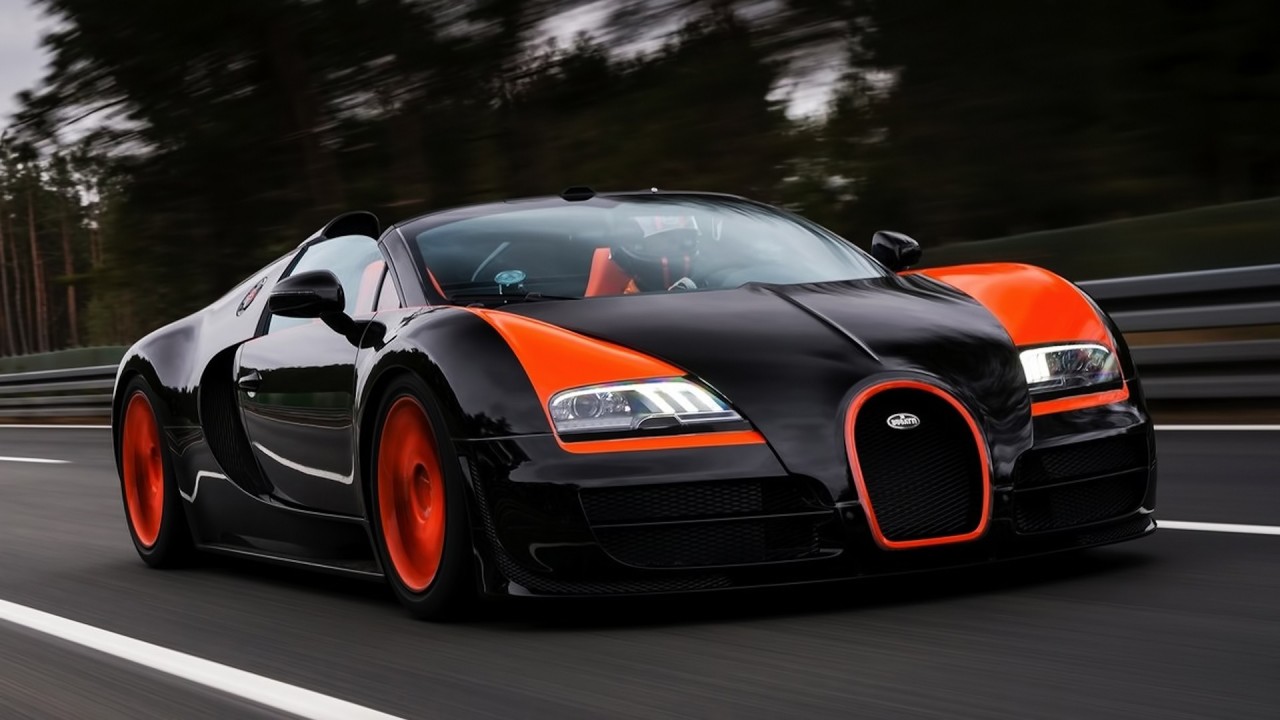 Luxury supercar marque Bugatti has sold its 450th and final Veyron, announcing the landmark ahead of its attendance at the Geneva Motor Show.
The Volkswagen-owned manufacturer achieved a 0 to 100 km/h time of 2.5 seconds and a world record speed of 431 km/h with its 2005 Veyron 16.4.
Three major revisions were introduced to the Veyron 16.4 over a ten-year lifecycle: an open-top Veyron 16.4 Grand Sport arrived in 2008, a more powerful Veyron 16.4 Super Sport in 2010, and its roadster equivalent, the Veyron 16.4 Grand Sport Vitesse in 2012.
President of Bugatti Automobiles, Wolfgang Dürheimer, took the opportunity to associate the Veyron with "unique top-class technical performance and pure luxury," calling the vehicle's production run "an unprecedented chapter in automobile history."
But, despite their power, these cars are not necessarily built to be ridden. "Many of the cars find their place in private collections and are purchased by automobile connoisseurs as investments," said Dürheimer.
Recent prices for new Veyrons, including options, had been averaging out at €2.3m, and a client from the Middle East ordered Veyron #450, a Grand Sport Vitesse.
The last Veyron will be on display at the Geneva Motor Show, March 5-15, alongside the very first.