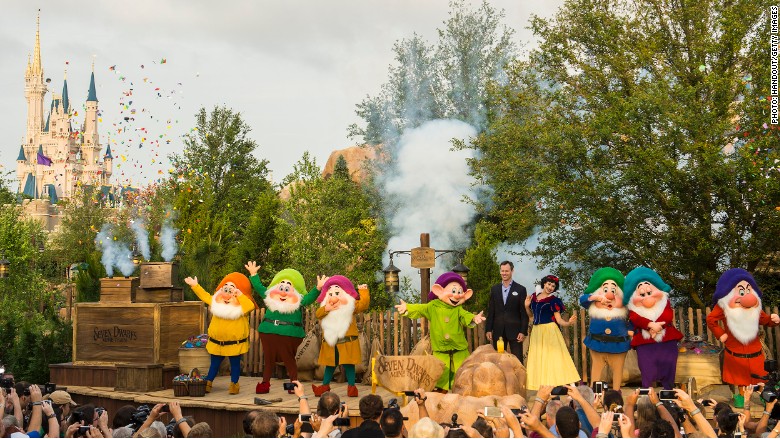 The "Happiest Place on Earth" just got more pricey.
Opinion:
While technically possible to visit all 4 parks in a single day, my guess is you won't have any fun trying. You'll spend all of your time walking to, and waiting for, transportation. If you only have 1 day to spend, pick a park and enjoy yourself. The park hopper is great for longer stays (and very cost effective) but is likely a total waste on a 1 day ticket. 
The Tables in Wonderland program isn't free and isn't available to everyone. Only Florida residents, DVC members, or annual / seasonal pass holders.