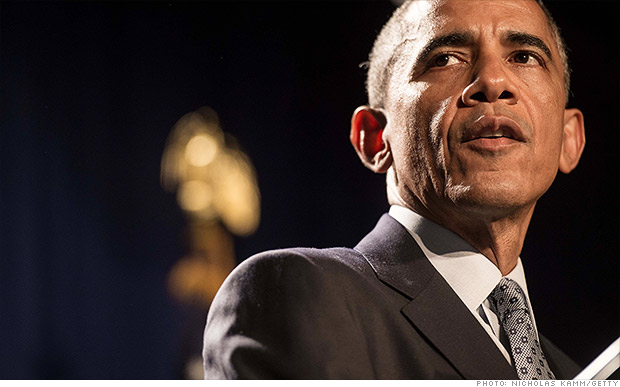 The White House has already revealed many of President Obama'sproposals to raise taxes on the rich that will be in his 2016 budget.
Among them: A plan to increase investment taxes and get rid of the so-called "trust fund loophole" in the estate tax.
Views:
Sure wish my yearly taxable income was high enough to have to pay 6% more in taxes every year. For me that'd be earning an extra $280,001 per year. I'd definitely pay that extra 6 additional cents to push me up to that tax bracket.
What is the all-time high for the effective tax rate of the 1% anyway?
I can't imagine we are very far off.