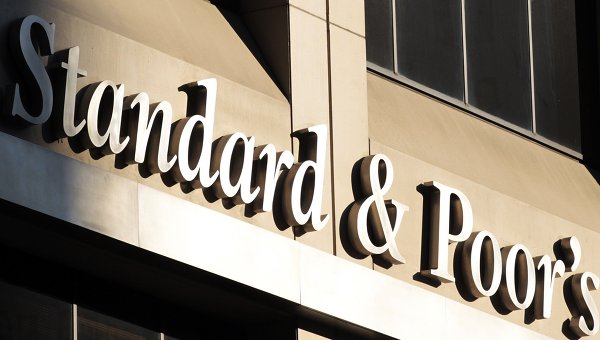 The international rating Agency S&P will pay about $ 1.4 billion in January to settle claims related rating action in respect of the notes before and after the financial crisis of 2008.
Payments will be the first disciplinary action against rating agencies since the crisis began.
Views:
G 
Millions paid on Trillions stolen. Business as usual.
The fake ratings are at the core of the Great Recession - and the law has not been changed to fix it... Wall Street still buys/bribes whatever rating they want. Fake ratings sold fake bonds which dumped money into liar loans which of course went up in flame and burned all of us.
LoriY 
This one particular aspect- mis-rating securities- contributed more than any other to the melt down. Had securities been rated correctly, they would have been priced approppriately and the bubble wouldn't have occured.