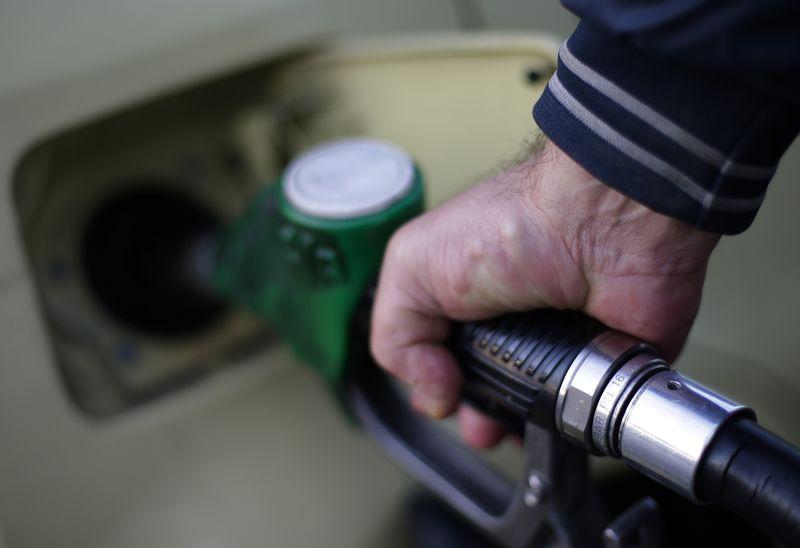 Iran predicts the fall in oil prices to $ 25 per barrel.
The Minister of oil industry of Iran Bijan Zanganeh said that Iran sees no reason to believe that the Organization of countries-exporters of oil (OPEC) will support prices for "black gold".
 Views:
Hossein
You heard that if you can not stop them, then join them and beat them in their own game. Saudi arabia mentality to lower prices is coming to bite the hell of them. Iraq, Libya, producing more oil, others also doing so. The net result lower prices than Saudi wished for, which forced them to use eserves to meet their needs and at a lot faster than anticipated. Saudi's plan is to dig graves for others, but turn out to be digging the graves as they fall in it first, before others..
David G
25 a barrel. But Cramer just said it had bottomed. That cwazy wabbit. He likes Halliburton deal too, guess i'll sell a kidney so i can get in on that . I mean a company that going to layoff 7000 people just has to great.
Mlk
Oh man I am getting that feeling. Might be the right time to jump into oil. everyone is so negative.
Something is going to run up the price. I feel it.