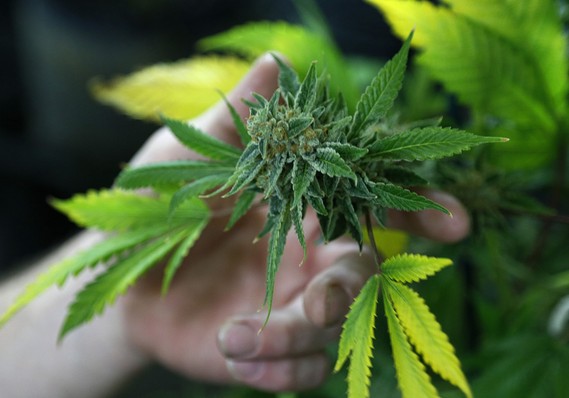 Commission securities and exchange Commission (SEC) of the USA approved the registration of the shares of the California company Terra Tech, which grows and sells marijuana. This  is the first precedent
Views:
Observe
The SEC did what was legally required-to paraphrase previous bloggers it neither approved or disapproved of these securities.
The SEC is not a state law enforcement agency.
The history of Weedon speaks for itself. The best rule is buyer beware.
A marijuana stock is given the green light by the SEC yet other parts of the govt will not even allow the industry to use financial depository institutions for proper management of their cash?
How stupid is that?
But marijuana is illegal in the eyes of the U.S. government.