When investing, what is the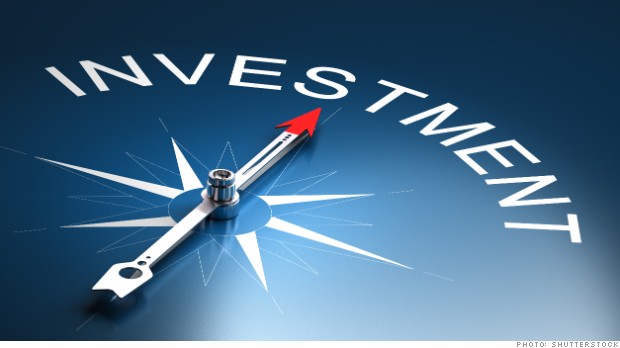 most important principle to keep in mind? Is it to buy "safe" stocks? Think for the long term? Or, is it something else entirely?
Views:
Four simple principals: 1) Diversification; 2) Low cost; 3) Dollar cost averaging; 4)Long term. I achieve all of that by regular contributions to three low cost index funds. They include a broad US market ETF, a broad international ETF, and a US REIT. In my 50s I'll include bonds. It is all very simple and pretty much on auto pilot.
I am invested in real estate - rental properties.
But the rest of my retirement investments - 401k, IRA, Roth IRA - is 100% equities.  I have no intention of touching that money for 25 years - so why would I waste opportunity by putting money into bond funds for 25 years?  Especially at these interest rates!  When I get closer to retirement, bonds will become a part of my portfolio.