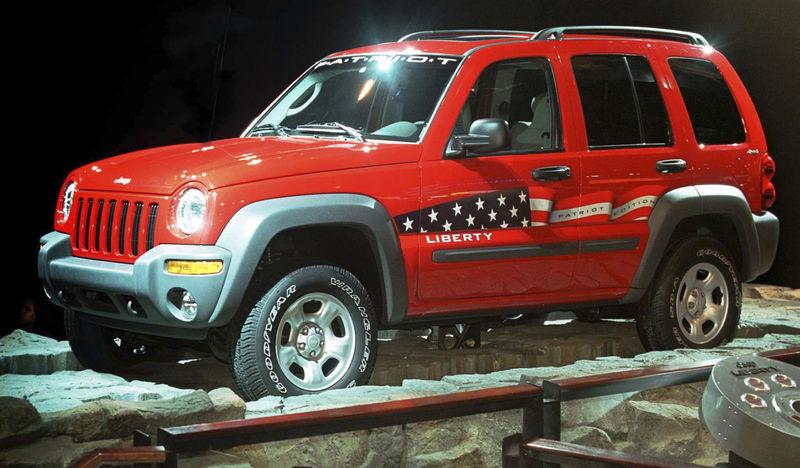 The auto industry's air bag troubles deepened on Saturday as U.S. federal safety regulators said three big automakers will recall about 2.1 million older vehicles to fix defects that could cause air bags to deploy when they are not supposed to.
The vehicles involved in the recall announced by National Highway Traffic Safety Administration are made by Toyota Motor Corp , Fiat Chrysler Automobiles NV and Honda Motor Co.
Views:
Hunter
My Toyota has been in the dealers garage more than in mine. Traded my Ford Fusion in for it with 213,000 miles and running great. Never another foreign car for me.
Source
Rederick
The writers sure tried to pass it off as "The Big Three", in their first paragraph, "Three Big Automakers"..................................... ALL FOREIGN MAKES RECALLED ! man the media hates America, makes me wonder who owns the American Media.....