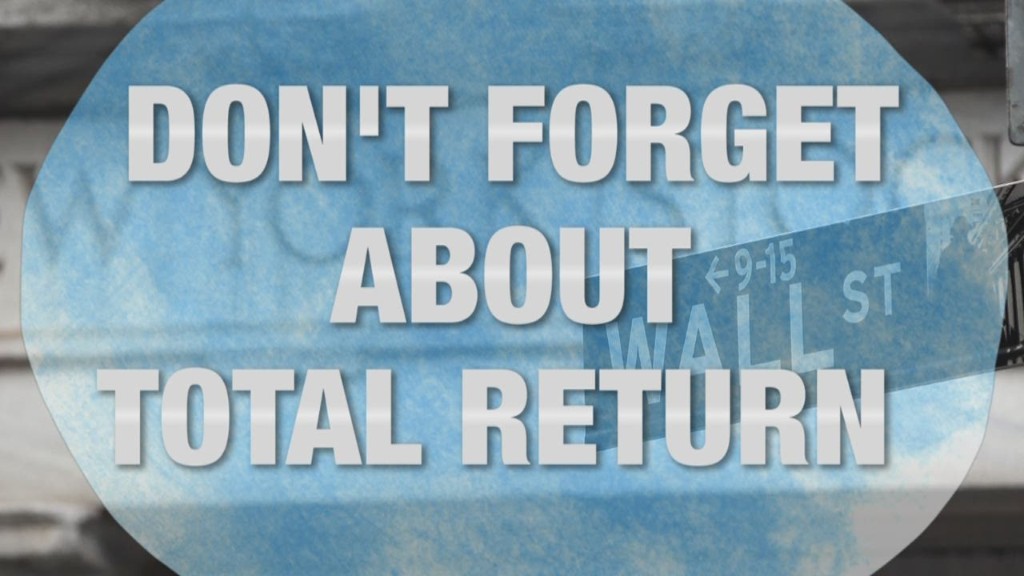 The White House says it wants greater protections for retirement investing.
Opinion:
badyvamate8 minutes ago
Stay out of it, OBAMA. You know nothing about economics, finance, or retirement.  I don't trust the guy as far as I can throw him, and I certainly don't trust him with my retirement savings.
Under Obama, the rich got richer and the poor, poorer. Since the Federal Reserve enacted its quantitative easing strategy, the S&P 500 has soared more than 200% in value. During the same timeframe, the number of Americans receiving food stamps has essentially doubled to 46.23 million, or one-sixth of the American population.
The "Affordable" Care Act has been nothing short of a disaster. My health insurance bill is up to $450/month. (Compare this to my $25/month auto insurance from Insuranc Panda or my $10/month renters insurance from Eagle… both private enterprise!)
As a broader measure, since the Great Recession began, the top one percent of earners have seen their incomes rise more than 30%, while the bottom 99% saw their earnings rise 0.4%. During the so-called recovery, the top one percent captured 95% of the total growth in the U.S.