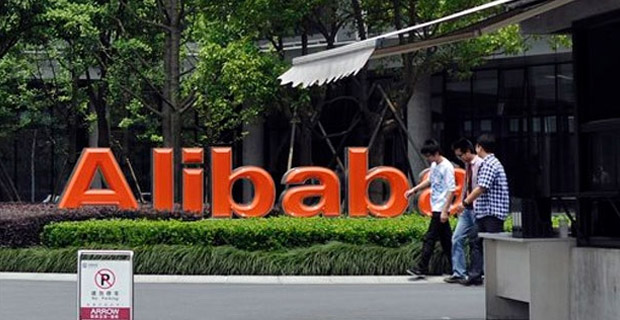 The head of China's commerce regulator met with Alibaba Group Holding Ltd chairman Jack Ma on Friday to discuss combating fake products with the two adopting a conciliatory tone after a row over illegal business on the Internet company's platforms.
Views:
Commenter
What I think is happening is that China realizes they need to add some legitimacy to their business practices if they are to stay relevant and competitive as a global manufactuer.

China is no longer the cheapest place to get stuff made. India is knocking on the door. Companies don't want to pay good money for a mass production run, only to realize their manufacturer is selling knock off versions out the back door for pennies on the dollar, or selling the blue prints to a shady supplier down the street.
YCPlum
Alibaba is China's only internationally competetive internet company (and the biggest one at that). I suspect the SAIC ignorantly (and probably arrogantly) made demands that were not feasible and would have forced Alibaba to shut down. I suspect some one higher up slapped the SAIC head on the side of the head.