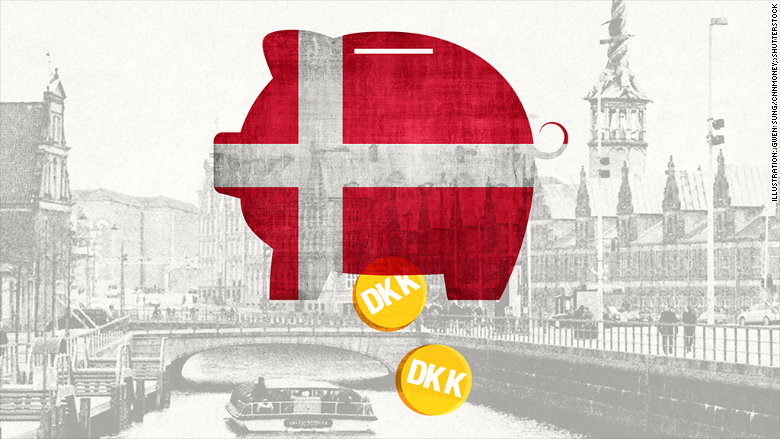 Would you pay a bank interest on your hard-earned savings? That's happening in one country in Europe as falling prices turn the world of finance on its head.
Opinion:
What? How is this news. Essential after fee after fee, most if not all savers in most banks are getting a negative return. All thanks to the manipulations of the biggest Central Banks.
Does this mean i can 'borrow' money and the lender will pay me to hang onto that money ?? Sounds like a deal.