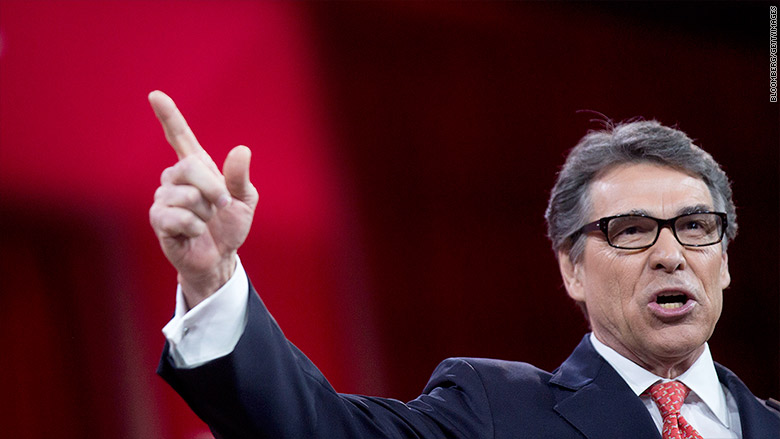 Potential presidential candidate Rick Perry dismissed the significant jobs gains under President Obama, telling a conservative group on Friday: "The unemployment rate is a sham."
Option:
But the number wasn't so bad a couple years ago when Perry was running for office - you know, when he was crowing about how Texas unemployment was down.  The number generally quoted (U2 or U3, I believe) is used because that is the number most people are familiar with.  Perry isn't smart enough to know that what he wants to use as the "right" number -  because it makes Obama look bad - is U5 or U6, which is also compiled by BLS.  But most folks don't use it because no one has comparables for it.
I guess I could have truncated that last sentence to "Perry isn't smart enough."