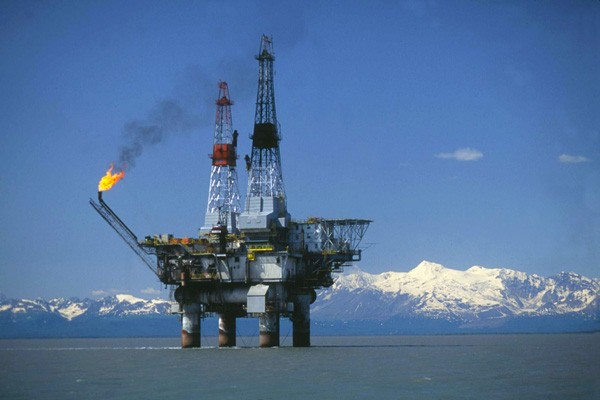 The price of March futures for Brent oil in the course of trading on the exchange ICE in London exceeded $59 per barrel, signalling growth at 2.28%. The price of Texas crude oil price in electronic trading of the new York Mercantile exchange (NYMEX) also continued to rise, reaching by evening $53,68 per barrel.
Experts explain the current rise in the price of "black gold" market response to the continuing decline in the number of oil and gas rigs in the United States.
Views;
Robert Sager
if the idiots on Wall street would worry more about the economy than how much they can put in their pockets, they would be able to make money also,
but they can only think about their own greedy useless worthless excuses and how much they claim to be loosing,
but just because they claim to be loosing so much, that doesn't mean that any one of them will be in a soup kitchen or getting their groceries from a food pantry like so many living in the real world who actually try to earn a living by actually working for it and only getting insults and accusations of expecting too much.
please people get a clue.
2DPoint 
Citi is the same bank that was salvaged by injection of $25B of tax payers money in 2008.
Its forecasts need to be taken with a pinch of salt, and this forecast of $20 oil has ulterior motives. There are strong signs that with high cost producers are being squeezed out of the market, the price of oil has already started to rise, It won't touch $100 yet, but do not be surprised if it settles at $75 to $85 a barrel - a more realistic price which makes high cost producers unprofitable.