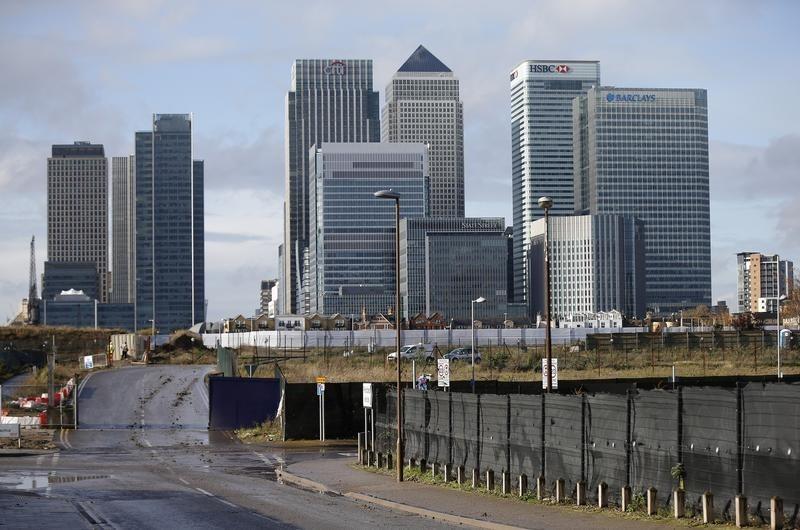 Qatari consortium Qatar Investment Authority (QIA) together with the American company Brookfield Property Partners acquires company Songbird Estates.
The company owns one of the largest financial centers of London, Canary Wharf, which cost  $ 4 billion.
Views:
Judith
Another slice of GB sold off to the highest bidder. A sad day for our country.
BeKind Says
I don't understand the price. It cost the Reichmanns much more than $4 billion dollars to build Canary Wharf over 20 years ago.