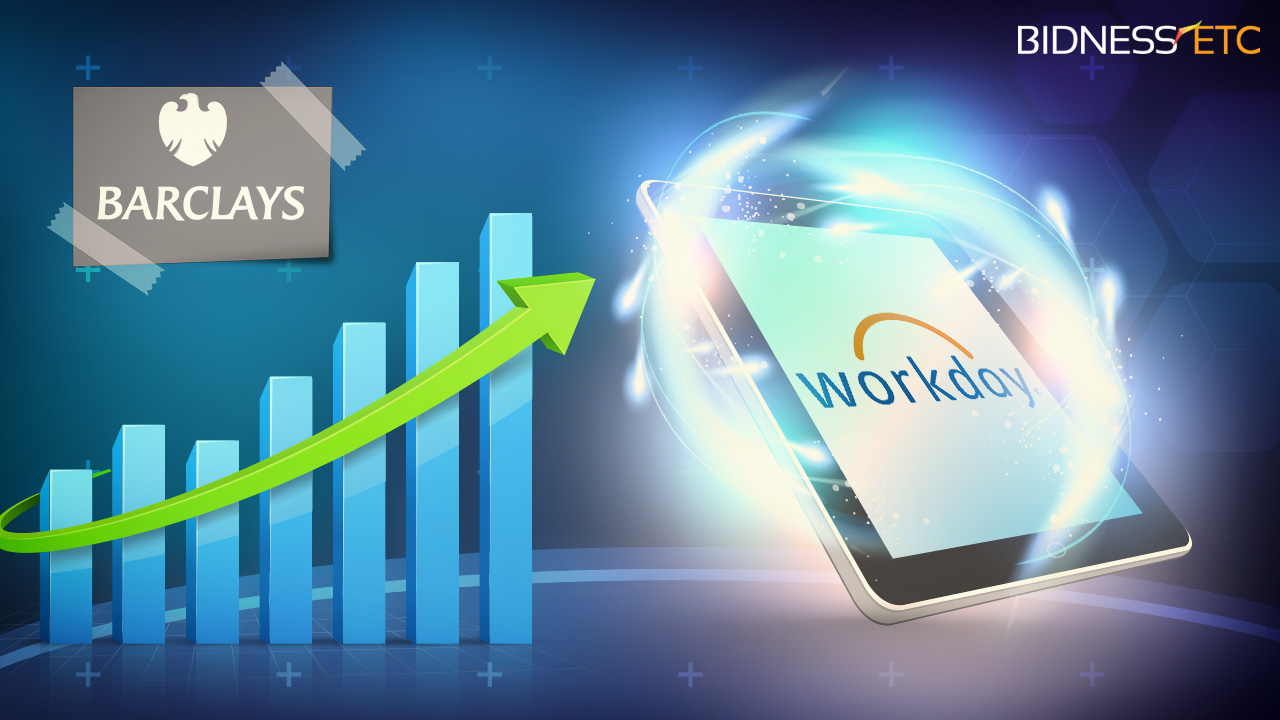 Experts of the British investment Bank Barclays Plc has increased the company's securities HTC positively praised about the changes in the strategies of Taiwanese supplier of smartphones in recent years.
In 2014 HTC dropped out of dozens of leading manufacturers of smartphones, according to IDC, the company shipped only 1.5% of the total number of vehicles put on the market last year.
Analyst of Barclays Dale Gai  believes that now HTC fully understand the current situation on the market and has a chance to succeed on it.
Views:
Steve Calvin