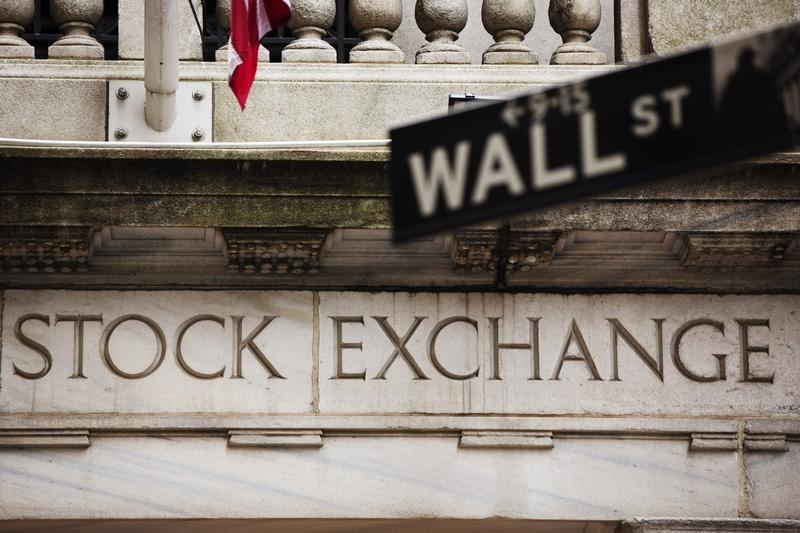 Stock prices in the U.S. energy sector have been under pressure in 2015, and there could be more bad news to come when several key players report their fourth-quarter results next week.
The group has been falling alongside crude oil prices, which are down about 60 percent since June
Views:


B.O. Stinks
Until Me or anyone else or a business start making some interest money on our deposits, We won't be partying any time soon on all that money we made. Do people now realize the FED has put all their eggs in the stock market basket. The fed's experimental policy of Zero interest is killing Mainstreet America. Recession hell , It's the greatest depression for small towns and businesses. Owecommie has no other choice but to raise taxes on the capital gains, 401,s and I.R.A.'s. Mainstreet's broke .Obama's policy has, on mainstreet, filing for bankruptcy.
carl & vale
Gotta love it !!! Pick a sector any sector, then you can read 4 stories about how it has bottomed out or how it will still go lower (with all the stories within 3 days of each other).
The News is TOTAL BS.....No One Knows