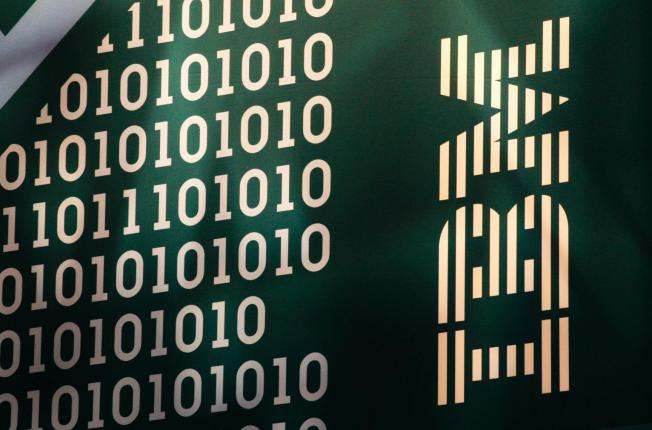 IBM reported quarterly revenue of those below analysts ' expectations. The decline finance indexation due to a decrease in demand for servers and storage systems.
The IBM revenue has been declining for three consecutive years, despite optimization, the withdrawal of non-core businesses and focus on modern technological trends, like software, cyber security and cloud services. But until new horizons not become a gold mine for IBM.
Views:
retired in Boynton Beach Florida
Clearly IBM is doing something terribly wrong in the way it's going about its business. Servers and storage should be selling like hotcakes, given the increasing emphasis on "the cloud." Where do you think the "cloud" stores the data? On storage hardware and servers! If IBM can't make a go of selling their hardware, they really need to re-think what they're doing -- from scratch! And fast!
Samual
BUT IBM is still turning a profit. Maybe not as much, as some desire, but still a profit.